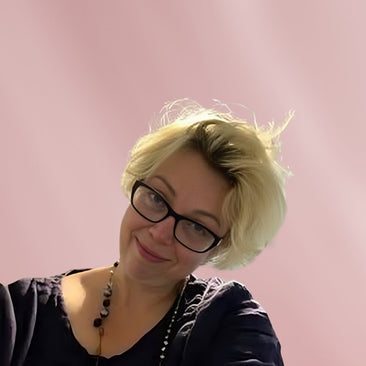 More about Sophie Wardle
Happy Flowers, Framed Canvas
Regular price
Sale price
£69.99
Unit price
per
Sale
Sold out
Sophie Wardle's "Happy Flowers" painting is a beautiful and uplifting piece. It is vibrant and energetic, the use of a vivid, arresting blue bursting from the canvas and the haphazard display of blooms creating a sense of joy and abandon.

A mother of two boys, Sophie lives in Gloucestershire. Diagnosed with young onset Parkinson's at the age of 38, Sophie has now returned to her first love of art. Anything but a wall-flower, Sophie is energetic and spirited, just like her art. She is adventurous and forward-thinking, a lady of great passion and drive, we never quite know what to expect next from Sophie. Indeed, that is part of the joy of seeing her work; the unexpected. 
"Happy Flowers" is a giclée print onto a 38mm stretched canvas. It is then mounted within a modern, deep, picture frame. The frame sits approximately 5mm from the edge of the canvas helping create a floating border. This gallery style framing is really special, you will love it!
Share