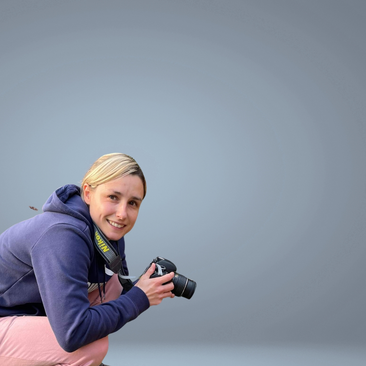 More about Sarah Forbes
Carneddau, Greeting Card
Regular price
Sale price
£3.00
Unit price
per
Sale
Sold out
Sarah has Irlen syndrome and Dyslexia, this means that she struggles to process visual information. This is something Sarah has learnt to better understand and manage. However, the unkindness and bullying she suffered as a child because of these challenges, stay with her today. Sarah is working very hard to overcome low self-esteem, anxiety and depression. 
Carneddau tells the wonderful story of a small population of around 300 semi-feral Carneddau ponies that Sarah was lucky enough to photograph up close. She set out very early in the morning in the hope of finding some of the ponies, whose history is thought to date back to the Bronze Age, but didn't quite anticipated the magic of the experience. Although the ponies are not designated as a rare breed, they are genetically distinct from the Welsh Mountain pony and carry genes specifically related to hardiness and waterproofing. What a find!
The
Carneddau 
greetings cards are printed on high-quality 330gsm Fedrigoni card.
Share