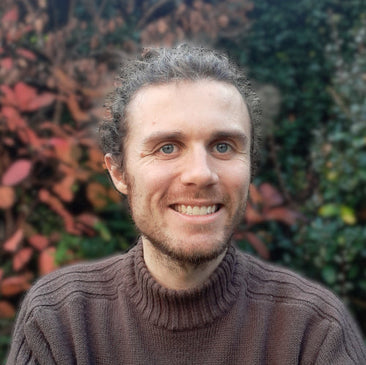 More about Tom Griffiths
Eating at the Beach, Framed Canvas
Regular price
Sale price
£79.99
Unit price
per
Sale
Sold out
Art is Tom's great passion in life. He is intrigued by the feelings of his subjects, how they are multi-layered, some fleeting, some constant. His portraits show a deep rooted need to understand and connect. This is not something that is always easy for Tom in day-to-day life. Tom has a receptive language disorder which means he can struggle to understand words and connect language with ideas. You will read from Tom's description of Eating at the Beach that there is great tenderness in his artwork;
"I painted this portrait through oils and zest spirits, I had to keep careful with the flesh and shadows. It is a frozen fast moving picture of my brother eating something back in 2008 at the beach L'Ancresse, Guernsey. He looks in comfort but in an instant reaction to the camera. It forms a kind of complex feel to the picture, but in a positive light."
After a number of set backs, Tom is admirably throwing himself into his artwork, honing his skills and building a portfolio of really exceptional work. We are right behind him!
Our framed canvas is a 38mm stretched canvas within a modern, deep, picture frame. The simple addition of the frame around the canvas creates a completely new form of wall art, quite distinct to a standard canvas or traditional framing behind glass. The frame also sits approximately 5mm from the edge of the canvas helping create a floating border. This gallery style framing is really special, you will love it!

Share