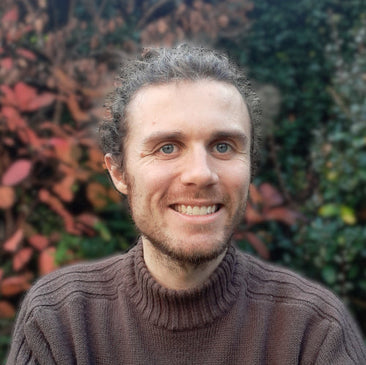 More about Tom Griffiths
Eating at the Beach, Framed & Mounted Print
Regular price
Sale price
$103.00
Unit price
per
Sale
Sold out
Art is Tom's great passion in life. He is intrigued by the feelings of his subjects, how they are multi-layered, some fleeting, some constant. His portraits show a deep rooted need to understand and connect. This is not something that is always easy for Tom in day-to-day life. Tom has a receptive language disorder which means he can struggle to understand words and connect language with ideas. You will read from Tom's description of Eating at the Beach that there is great tenderness in his artwork;
"I painted this portrait through oils and zest spirits, I had to keep careful with the flesh and shadows. It is a frozen fast moving picture of my brother eating something back in 2008 at the beach L'Ancresse, Guernsey. He looks in comfort but in an instant reaction to the camera. It forms a kind of complex feel to the picture, but in a positive light."
After a number of set backs, Tom is admirably throwing himself into his artwork, honing his skills and building a portfolio of really exceptional work. We are right behind him!
Our classic frame is created from high-quality wood, milled with simple clean lines and presented with a satin finish. It includes an off-white mount that will not discolour or fade with age and the premium, fine art paper has a gently textured surface, which sets it apart from lesser prints. This a simple, elegant design but please do not under-estimate the quality of the craftsmanship, each frame being handmade. It will be delivered to you ready for hanging, easy-peasy.

Share