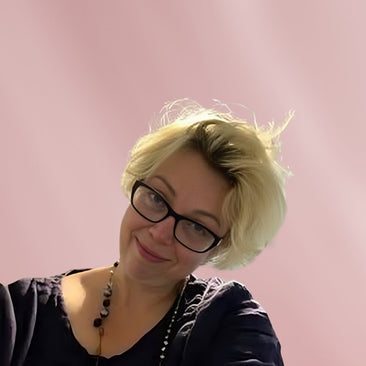 More about Sophie Wardle
Devil's Chimney, Greeting Card
Regular price
Sale price
£3.00
Unit price
per
Sale
Sold out
After being diagnosed with Young Onset Parkinson's Disease at 38, Sophie decided to focus on her first love of art. Challenging and rewarding in equal measure, Sophie enjoys working in different media, her artwork is characterised by a loose, fluid style.
Sophie painted Devil's Chimney in Gloucestershire with acrylics on a linen canvas. It's a local landmark and a favourite plein air painting spot for many artists. Sophie was really pleased with the final piece. It embodies both a sense of calm and an air of mystery; legend has it that the devil still dwells beneath the crooked and misshapen chimney. Provoked by the many churches in the area, the devil would hurl stones at Sunday churchgoers. However the stones were turned back on him, driving him beneath the ground and trapping him there so he could not further harass the villagers. Now he uses the mass of stones as his chimney to let free the smokes of hell. We're not sure about the accuracy of the story(!) but here at Art Rabble we love a good yarn and we hope you enjoying sharing this one with all your visitors as they admiringly stand before your new artwork.
Devil's Chimney
is printed on high-quality 330gsm Fedrigoni card.
Share