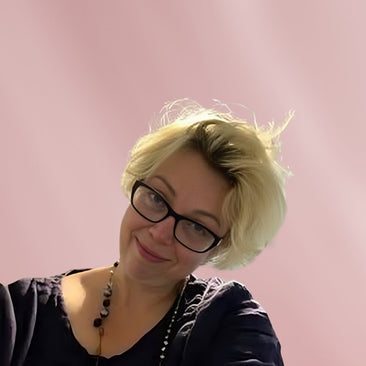 More about Sophie Wardle
Payne's Landscape, Framed Canvas
Regular price
Sale price
£79.99
Unit price
per
Sale
Sold out
After being diagnosed with Young Onset Parkinson's Disease at 38, Sophie decided to focus on her first love of art. Challenging and rewarding in equal measure, Sophie enjoys working in different media, her artwork is characterised by a loose, fluid style.
In Payne's Landscape, Sophie has used watercolour on paper. Sophie's monochrome composition was inspired by the story of the origins of one of her favourite colours, Payne's Grey. William Payne (1760-1830) did much to advance the technique of watercolour painting, and was one of the first 'draughtsmen' to abandon mere topography for a more poetical treatment of landscape. Despite slipping into obscurity in his later years, Grey is still credited with the creation of this beguiling neutral tint composed of indigo, raw sienna, and lake which we now know as Payne's Grey.
Payne's Landscape, is presented on a 38mm stretched canvas within a traditional picture frame. The addition of a wooden picture frame creates a stylish new form of wall art, quite distinct to a standard canvas. The thin frame sits approximately 5mm from the edge of the canvas helping create a floating border. You will love it!
Share